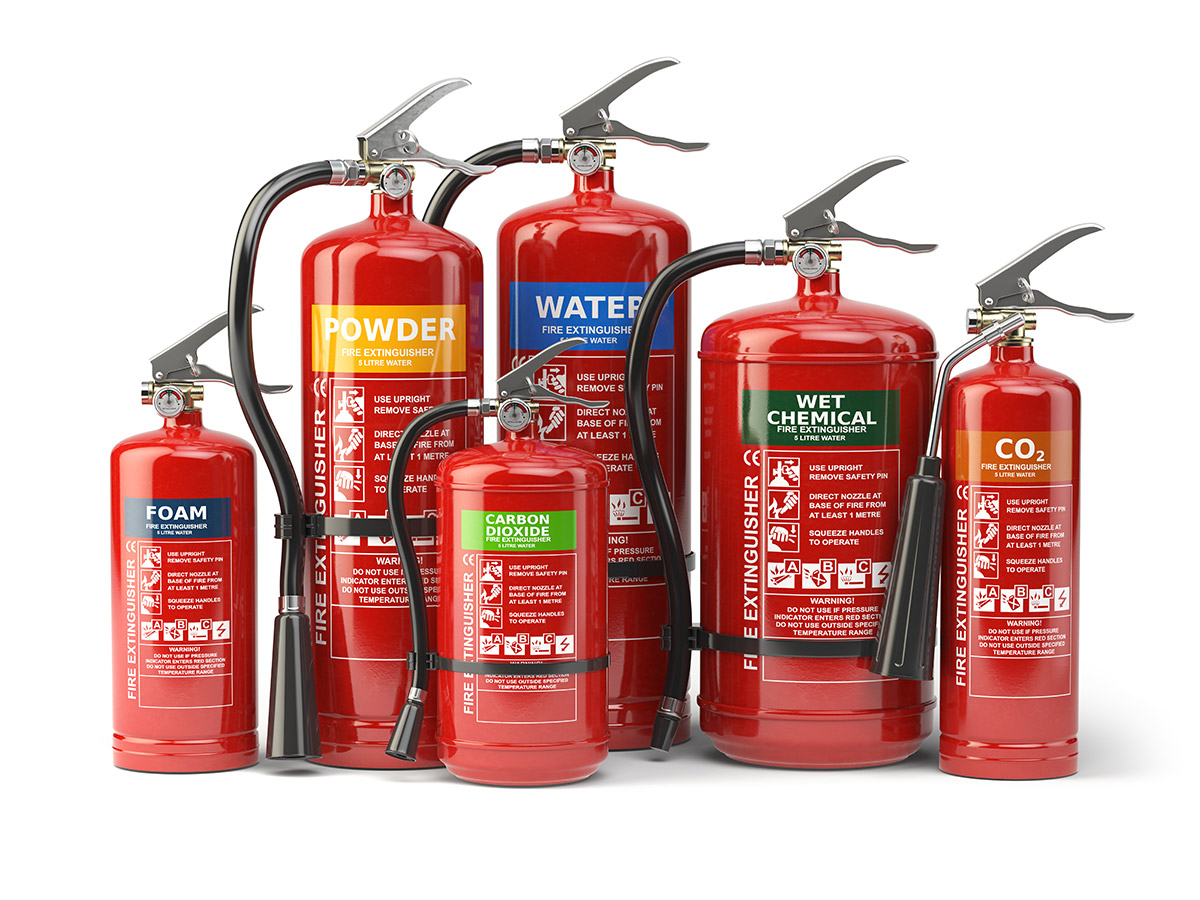 Fire extinguishers in Kenya are important for residential or commercial fire readiness. We stock water fire extinguishers, dry powder fire extinguishers, carbon dioxide fire extinguishers and foam fire extinguishers. Due to our good fire extinguisher prices in Kenya, Solutions Unlimited sells Fire extinguishers in Kenya and in Neighboring countries. We supply, install and service all types of Fire extinguishers. We are a licensed fire extinguisher suppliers in Kenya and one of the leading fire extinguisher companies in Kenya  that deals with supply, installation, training and servicing of Fire extinguishers. We have over the years collaborated with our partners to become a supplier of different types of fire extinguishers thus reducing the cost of Fire extinguishers in Nairobi and its environs considerably compared to those of other fire extinguisher suppliers in Nairobi. We service and refill fire extinguishers at affordable prices and this has made us one of the best fire extinguishers companies in Kenya.
All fires are classified as A, B, C, D, E and F. The fire extinguishing equipment for these fires are clearly labeled with the class of fire rating. Fire extinguishers also have a color code for easy identification to clients and fire companies in Kenya. The color code is usually on the canister itself or on a sticker placed on the canister.
If you are looking for fire extinguishers inspection companies in Nairobi and where to buy fire extinguishers at fair price, Solutions Unlimited supplies, refills, installs and maintains a wide range of Fire Extinguishers from reputable manufacturers. Our qualified staff will advise you on the best fire extinguishers for your specific needs. They will also advice on requirement of Heat and smoke detectors and other fire equipment.
As a leading Firefighting Equipment Supplier in Kenya and a major Fire extinguisher dealer in Kenya, we serve clients in Thika, Meru, Nairobi, Kisumu, Mombasa, Eldoret, Kisii, Nakuru, Kitale, Naivasha, Nanyuki, Kericho,Namanga, Busia and other major towns.
SOME OF OUR LOCAL AND INTERNATIONAL CORPORATE CLIENTS:
Note: Carousel will only load on frontend.
Kenya| Uganda| Tanzania| Rwanda| Burundi| South Sudan|
Solutions Unlimited Head Office: First Floor, Bishop Magua Center, Off Ngong Road-Nairobi Kenya