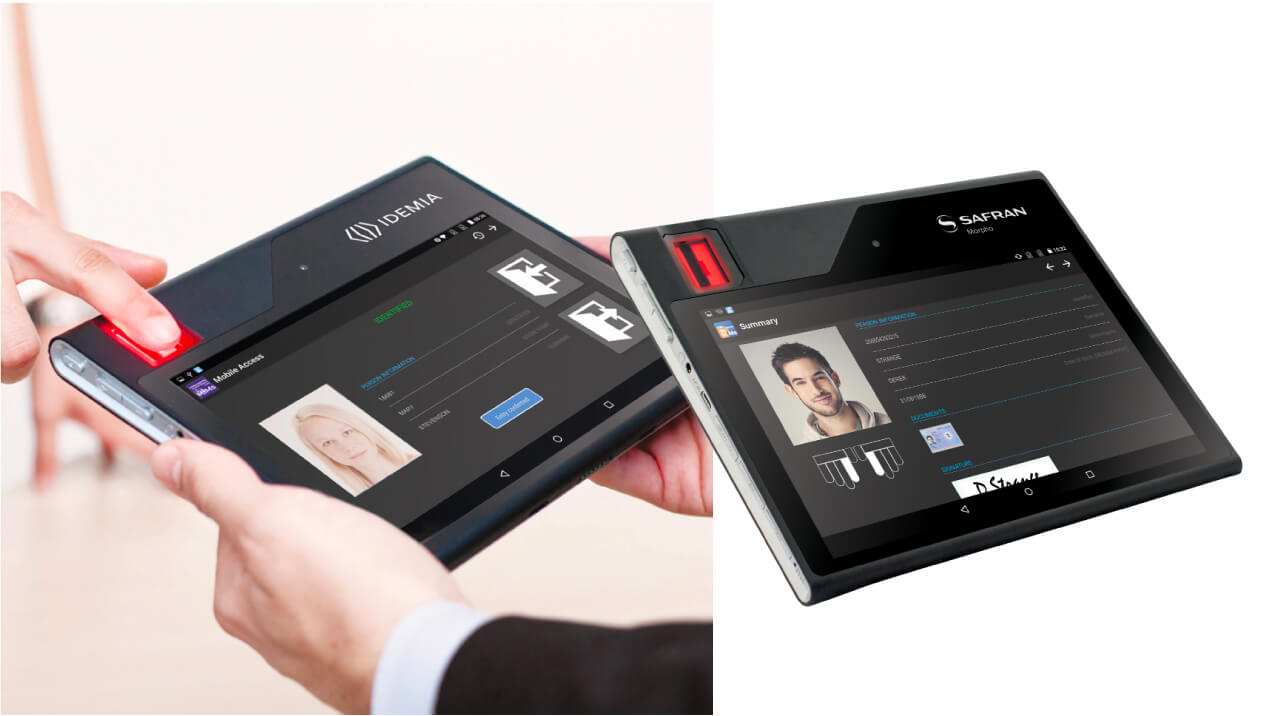 System integration is the process of connecting different sub-systems or components into a single larger system that functions as one. Integrated Security Systems in Kenya are IT systems, services and/or software linked together to enable all of them to work functionally together for easier management.
Organizations and residential entities in Kenya use Integrated Security Systems is due to their need to improve productivity and quality of their operations. The goal is to get various independent systems to "talk to each other" through the integration, to speed up information flows and reduce operational costs. Our integrated Security Systems internal systems also connect with third party entities that our systems may require for better outcomes.
Solutions Unlimited designs, deploys and supports integrated security solutions under a closely supervised and experienced technical team, to deliver a comprehensive security management services.
Solutions Unlimited,is the largest supplier in Kenya for tablets from IDEMIA formerly Safran Morpho including the ID Screen tablet. We are a business leader in Integrated home & Commercial Security Systems has over the years provided Integrated Security Systems in Kenya that include but are not limited to:
Intruder Alarm Systems with wireless Panic buttons with SMS alerts. These systems can be armed and disarmed via sms commands from any location in the world.
Biometric visitor Management Systems for use in organizations to manage users entering a building by giving access to certain entrances only. This can be scaled for use by Governments to register visitors accessing administrative territories, their origin, Identification details, length of stay among other details. This include Sacco identification Management Systems, Staff Registration and Identification Systems, Schools and other educational Institutions can also have customized solutions.

Access control Mantraps for Banking, Saccos, Money handling Facilities and high security requirement areas such as Laboratories. The door behind you has to completely close for the door in front of you to open. You can only pass through the next door after the door behind you closes.
Electric Fence Installation with Intrusion Detection and Warning Alerts via SMS
Automated Swing and Slide Gates that can open via audio or Video Intercom Switches, SMS command, Phone calling the gate or opening via a card/Facial or Fingerprint Recognition System.
Biometric Staff Registration Systems and Biometric Attendance Systems that weed out Ghost Workers via integration with HR management systems and Payroll Systems.
Biometric Student Attendance Managements Systems used to capture time when child gets on and off school transport and Time when child went to the dining hall or used any other facility that requires payment. No payment, no access. An SMS or Email is sent to the guardian every time access is granted.
Hotel Visitor Access Control Management Systems where once a guest checks in at the reception, they are entered as the only authorized user to access a given room, a gym, Sauna or Swimming Pool. The access card provided also grants the user access to room lighting.

Attendance Systems for Staff working outside the office. Staff can clock in on their iOS or Android devices and attendance will be captured with the time and coordinates of their location in real-time. This information is then sent to a server where reports can be generated.

CCTV Surveillance System Installation with motion detection and back up onto a Data recovery site server and on cloud.
Automatic Boom Barrier systems that use Face, card, code, fingerprint or number-plate recognition to grant or deny access to residential and commercial locations.
At Solutions unlimited, we advise our clients on the importance of Integrated Security Systems systems for their businesses and the improvement they will achieve on their businesses and homes. Our  products and services are available in Malindi, Thika, Meru, Nairobi, Kisumu, Kitale, Naivasha, Mombasa, Eldoret, Busia, Kisii, Embu, Nanyuki, Kericho, Namanga, Malaba, Nakuru,and other major towns. You can also visit our offices for Integrated Security Systems in Kenya.
SOME OF OUR LOCAL AND INTERNATIONAL CORPORATE CLIENTS:
Note: Carousel will only load on frontend.
Kenya| Uganda| Tanzania| Rwanda| Burundi| South Sudan|
Solutions Unlimited Head Office: First Floor, Bishop Magua Center, Off Ngong Road-Nairobi Kenya