19 January 2023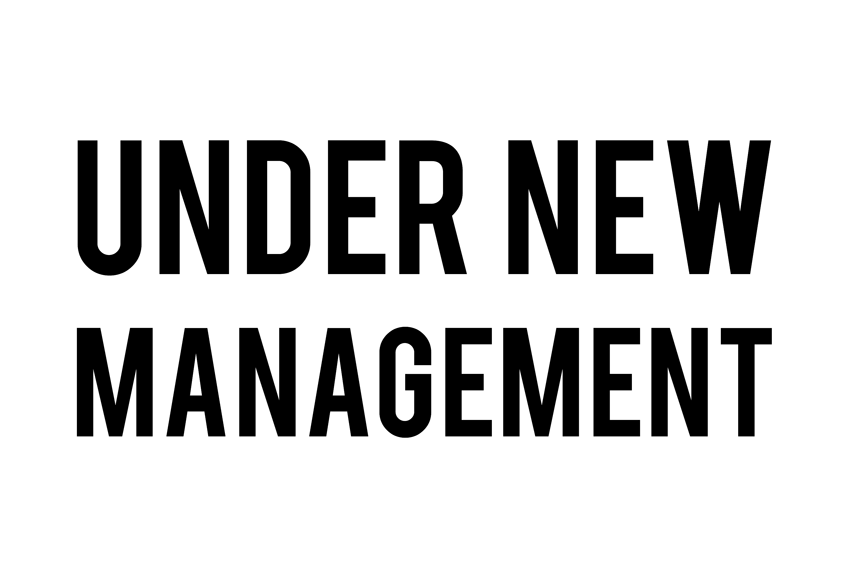 CHANGE IN COMPANY BOARD AND MANAGEMENT.
It is with both sadness and gratitude that we announce the stepping down of Trevor Smith as Chief Executive Officer (CEO) and Non Executive Director of Solutions Unlimited Kenya, effective January 31, 2023.
Since 2014, Trevor has played a critical role in the development, growth and success of the organization, and while we will miss his leadership, we wish him the best of luck in his new endeavor as the Chairman of the Board of Directors.
We would like to thank Trevor for the years of dedicated service which involved many significant accomplishments. During this transition period, it is our priority to find the best individual to lead, while still maintaining a stable and effective organization.
We continue to support our corporate and high net worth individual clientele as we always have and strive to provide Electronic Home & Commercial Security Systems for Africa.
Should you have any questions or concerns during this transition process, please do not hesitate to reach out to the CTO & Acting CEO, Eng. B P Masinde at 0704455673/020 2014 802.
We wish them well.
Board Of Directors.
Solutions Unlimited.
19.01.2022
Nairobi Kenya.
22 September 2022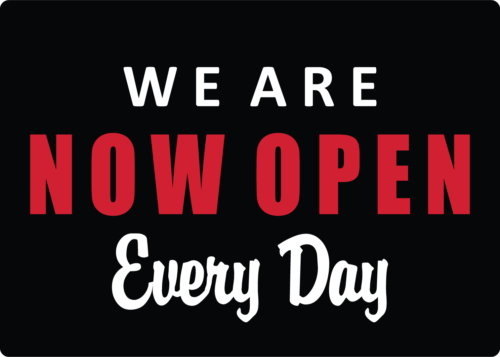 BUSINESS HOURS.
Dear Valued Customer,
Due to popular demand, Solutions Unlimited will now be open during the following hours:
9:00AM- 4:00PM Monday to Friday ( available on email and Whatsapp 0704-455-673 after 4PM)

9:00AM – 12:00PM Saturday ( available on email and Whatsapp 0704-455-673 after 12PM)
Saturday 12:00PM through Sunday and Public Holidays, we are available on email and Whatsapp 0704-455-673. Our team will call you back immediately and we can always open the office to serve you.
Solutions Unlimited appreciates and values our business relationship and we look forward to your continued interest in our products.
Office of the General Manager
Solutions Unlimited.
22.09.2022
Nairobi Kenya
01 March 2022

DISCONTINUATION OF PRODUCT LINE.
Dear Valued Customer,
Solutions Unlimited has discontinued installation of Vehicle Tracking and Car Alarm Systems from March 1st 2022.
This is due to closure of the manufacturing and distribution plant of our contract partner, therefore prematurely ending our contract. We will however continue supporting our existing customers for this product indefinitely.
Solutions Unlimited appreciates and values our business relationship and we look forward to your continued interest in our products. We regret the inconvenience this announcement may cause and look forward to working with you on our various product lines.
Office of the General Manager
Solutions Unlimited.
01.03.2022
Nairobi Kenya
31 March 2021

CHANGE IN COMPANY BOARD AND MANAGEMENT.
We hereby inform the general Public that Mr. Bupamiya S. Patel is no longer in the employment of Solutions Unlimited with effect from 1st April 2021.
While serving as a member of the board and a General Manager, he oversaw the growth of the company and we are grateful of the progress we have made. We appreciate his contribution and find it mutually beneficial for him to step down.
While on leave back at home in India, he has encountered the effects of the pandemic adversely affecting his close family members. He has since chosen to extend his stay and in doing so, be able to spend more time with his family and further build their family business.
He is not authorized to represent the company in any matters whatsoever as Managing Director, General Manager or any other capacity.
We wish him well.
Office of Non-Executive Director
Solutions Unlimited.
31.03.2021
United Kingdom
16 November 2020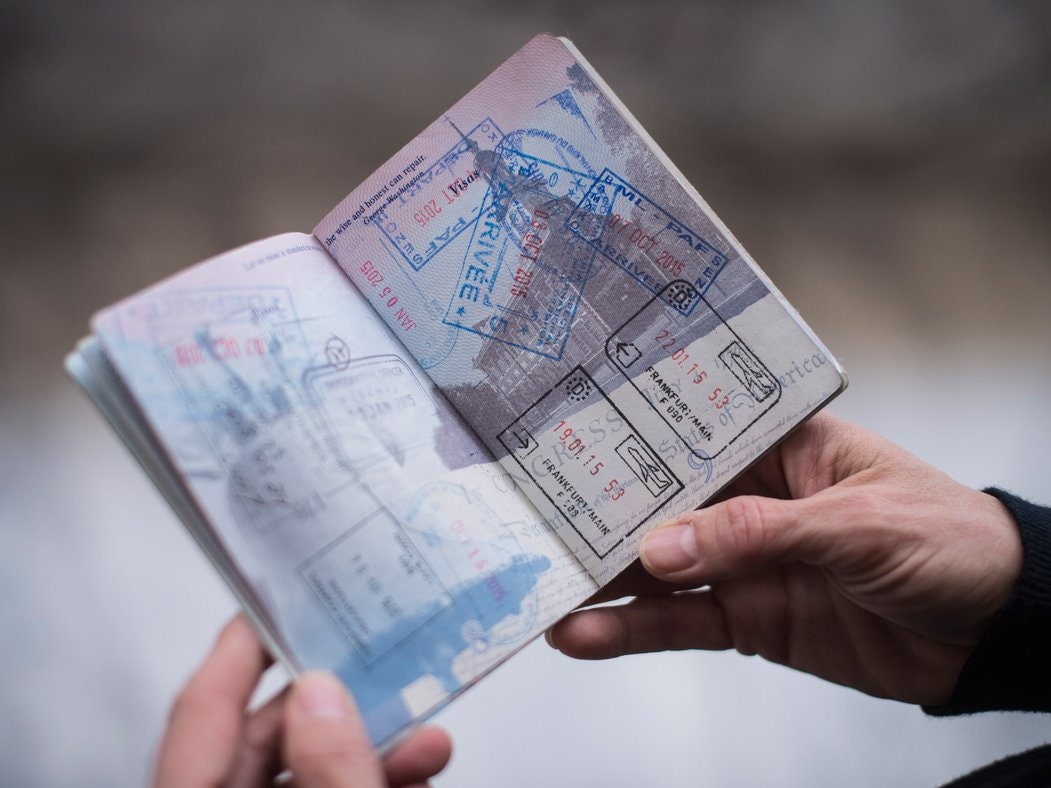 FRAUD ALERT ! – BIOMETRIC DATA COLLECTION FOR VISA APPLICATION.
We would like to bring to the notice of the general public that individuals with malicious intent purporting to be working with Solutions Unlimited and sanctioned by certain Embassies, Consulates or High commissions to do Biometric Data collection as a prerequisite for passport or Visa issuance.
During your visit to passport or Visa issuance center, you will be instructed by the scammers to call the number they will give you to book your appointment for Biometric Data Collection with a promise to fast track the process for a small fee. They also provided you with an email address for communication. The contact e-mail information is always BOGUS and unsuspecting individuals are then requested to send their personal banking details which the scammers utilize for their fraudulent activities especially with appointments for biometrics for Australian visa in Kenya.
Contrary to what is stated in these scam e-mails, letters, or phone conversations, Solutions Unlimited is NOT a Biometric Data Collection Center and does NOT provide Biometric Data collection services between third parties and/or Governments.
For purposes of clarification, Solutions Unlimited is a service provider for Home & Commercial security systems that include Biometric Access control and Time attendance Systems, Automatic gate systems, Electric Fence Solutions, Burglar and Intruder Alarm systems, Vehicle tracking solutions among others. Our transactions and operations are carried out directly between ourselves and our clients.
If you have already received such e-mails or phone calls, you are advised to terminate all further contacts with the scammers, and, in the event that you have sent them funds, contact your local law enforcement agency immediately. Affected individuals should reach out directly to their respective Embassies, Consulates, High commissions or companies of high standing with contracts with the said entities for further direction of where their Biometric Data Collection Centers are located and how they can book appointments for the same.
Office of Non-Executive Director
Solutions Unlimited.
16.11.2020
United Kingdom
01 September 2020

HAVE YOU HAD A CHAT WITH SUNSHINE?
Solutions Unlimited has over the years created a reputation of being the best home & commercial security systems supplier in Kenya. In order to serve you better, we have heard you and would like that you are able to reach us anytime, anywhere.
Apart from sending us emails or giving us a call, Sunshine will answer your general inquiries via WhatsApp service using the same number of our general call line – 0704455 673.
We are happy to be associated with you.
Office of the General Manager
Solutions Unlimited.
01.09.2021
Nairobi Kenya
16 March 2020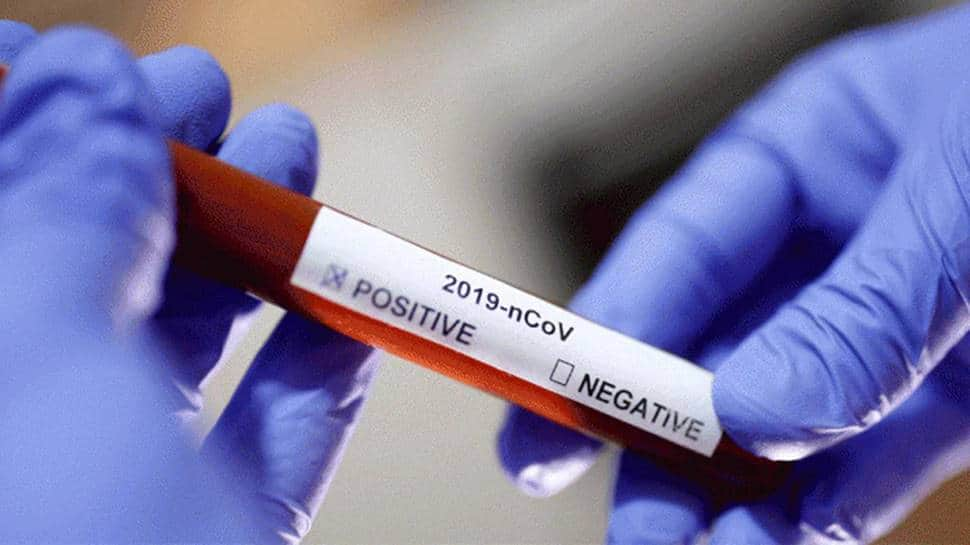 CORONA VIRUS IN KENYA.
In light of the continuing spread of the corona virus (Covid-19), Solutions Unlimited has stepped up measures to safeguard staff and all those using its offices around the Country, while at the same time ensuring that the company continues to deliver installation and support of Home & Commercial Security Systems to our clients.
We remain open for business and our work will be done from different locations, using the different technologies we have for business continuity.
We thank you for your continued support.
Office of the General Manager
Solutions Unlimited.
16.03.2020
Nairobi Kenya
SOME OF OUR LOCAL AND INTERNATIONAL CORPORATE CLIENTS:
Note: Carousel will only load on frontend.
Kenya| Uganda| Tanzania| Rwanda| Burundi| South Sudan|
Solutions Unlimited Head Office: First Floor, Bishop Magua Center, Off Ngong Road-Nairobi Kenya