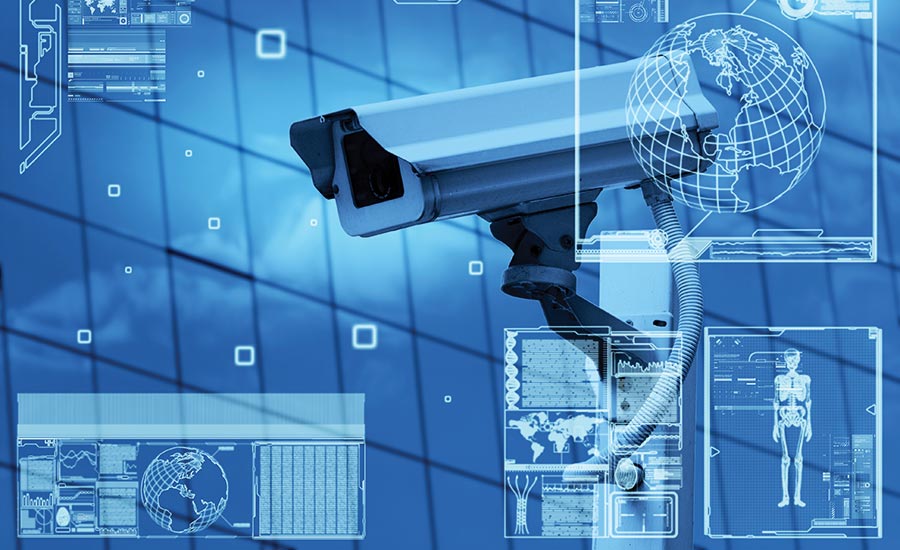 Solutions Unlimited is one of the leading Security Systems companies in Kenya for Home and Commercial security systems. We are a one stop shop for Home security systems in Kenya and commercial security systems in Kenya. We provide CCTV Surveillance camera systems, Fire Safety Solutions, Biometric access control systems, Biometric time attendance management systems Burglar and intruder alarm systems and Electric Fence Solutions. Solutions Unlimited leads as the most reliable installers, suppliers and dealers of Home and commercial Security Systems in Kenya. We also do consulting for other Security products and Security solutions. Our Head office is located in Nairobi Kenya.
Vision:
To be recognized as Kenya's leading Security Systems provider most admired for its service delivery.
Mission:
To provide Home & Commercial Security Systems for Africa.
Solutions Unlimited is registered under the company incorporation's Act of the Government of Kenya as Solutions Masterminds Investment Limited.
If you are looking for a fair price and where to buy Security Systems in Kenya, our highly trained staff offer some of the most effective, highly rated security products in the market. Security systems in Kenya have become very affordable. This is thanks to Solutions Unlimited and their partners who go out of their way to reduce the cost and to provide the best security systems for clients in Thika, Meru, Nairobi, Kisumu, Mombasa, Eldoret, Kisii, Nakuru, Naivasha, Nanyuki, Kericho,Namanga,Busia and other major towns.
SOME OF OUR LOCAL AND INTERNATIONAL CORPORATE CLIENTS:
Note: Carousel will only load on frontend.
Kenya| Uganda| Tanzania| Rwanda| Burundi| South Sudan|
Solutions Unlimited Head Office: First Floor, Bishop Magua Center, Off Ngong Road-Nairobi Kenya