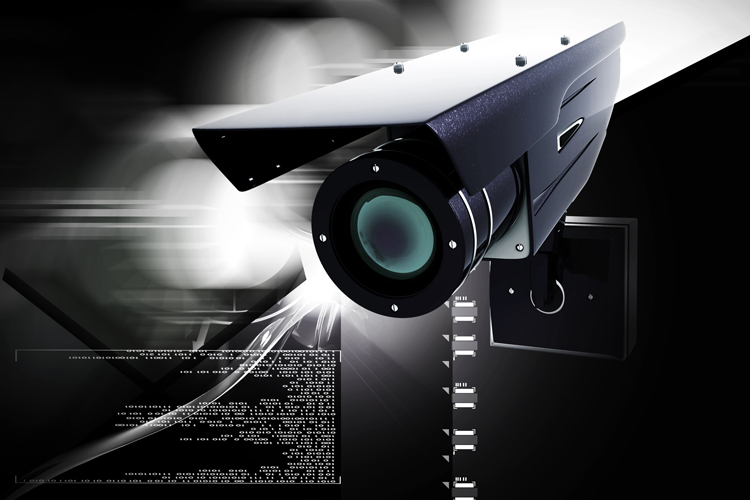 There are different types of CCTV Security Cameras in Kenya. CCTV or Closed-circuit television, also known as video surveillance, is the use of video cameras to transmit a signal to a specific place, on a limited set of monitors. CCTV Security Cameras in Kenya are a controversial topic these days with privacy issues always looming. However controversial as it may be, CCTV cameras Kenya have become a necessary requirement in every business big or small and in homes as risks are high.
The installation of CCTV in Kenya brings peace of mind as it prevents crimes, improves security, collects evidence, provides protection against false liability law suits among others. As the distributors of Dahua and HIK vision cameras in Kenya we advise that the most effective way to do this is to install cameras within key areas of the property.  Although these systems are installed as a precautionary measure against thieves and burglars, they also work to increase the productivity of the employees and good behavior amongst housemates. The 'Big Brother' situation as some would call it prevents employees from wondering about during office hours and inculcates work ethics and work just like the home spy cameras.
Professional CCTV installation companies in Kenya provide great service at a budget friendly cost. Protecting your home or business isn't as complicated or expensive as you may think. Modern security systems aren't just for large corporations because Solutions Unlimited has largely reduced the cost of CCTV installation in Kenya. A modest initial investment will buy a CCTV set up tailored to your requirements, help to protect people, and prevent costly theft or damage. CCTV technology is easy to understand, simple to use, and cost effective to maintain. Don't wait until the worst happens. Thinking ahead now will save you a lot of money and stress in the long run.
Cameras can be installed in the middle of the room or at the corners. Though the image they pick up depends on the quality and angle of the camera. The sheer knowledge of knowing that cameras are installed which can clearly depict their face and appearance keeping watch over them can discourage would be offenders or criminals from mischief.
SOME OF OUR LOCAL AND INTERNATIONAL CORPORATE CLIENTS:
Note: Carousel will only load on frontend.
Kenya| Uganda| Tanzania| Rwanda| Burundi| South Sudan|
Solutions Unlimited Head Office: First Floor, Bishop Magua Center, Off Ngong Road-Nairobi Kenya